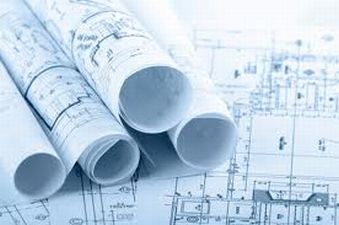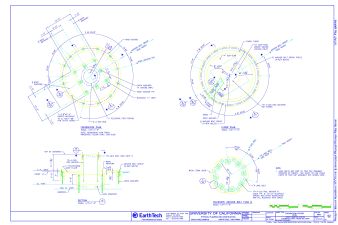 Physical Planning and Construction is the office of record for all construction related documents for studies, environmental documents, roads, utilities, buildings on the Santa Cruz campus and off-campus University owned properties. The Records Department manages the construction document archive spanning the initial development of the campus to current day projects.
During the scoping and design phases, the Records Department can provide documentation on existing conditions, reports, and surveys to those with a business need.
The Records Department can also provide technical project assistance on a recharge basis. Student Archivists are trained to assist in research, data collection, duplication, Secured File Transfers, and document handling services.
We have records for the following locations:
UC Santa Cruz Main Campus and 2300 Delaware Avenue
Marine Science Campus
UCO/Lick Observatory at Mount Hamilton
UCSC-managed UC Natural Reserve System
Monterey Bay Education, Science and Technology (MBEST) Center
leased facilities, as necessary

To find out more, please contact us at archives@ucsc.edu
If you are a student interested in joining the archives student staff please check the Career Center Website for open recruitments.